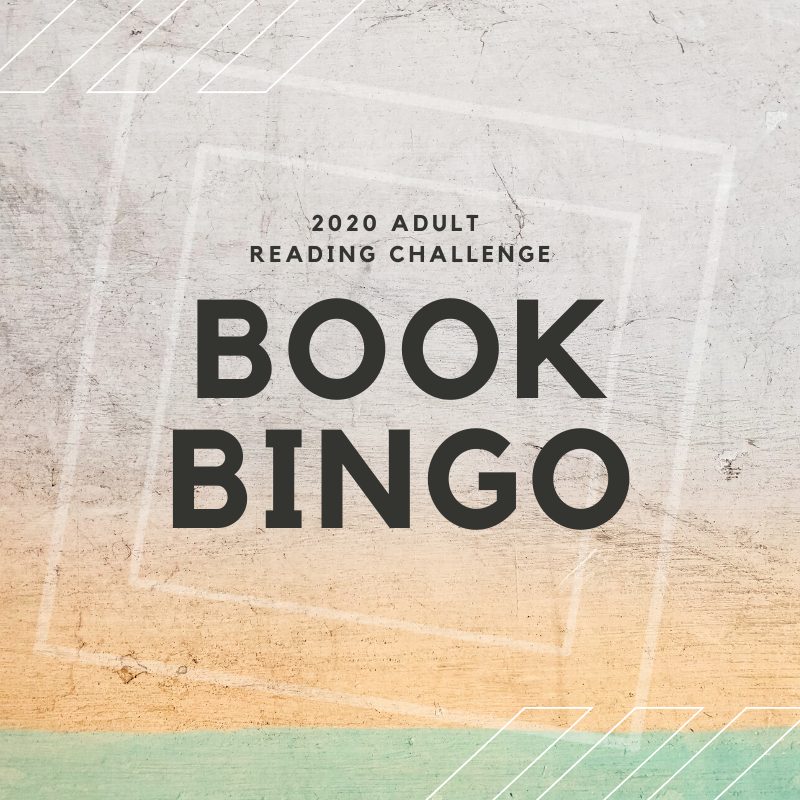 Our 2020 adult reading challenge is a year-long reading challenge where participants will attempt to read a book by each author listed in the bingo table on the bingo card they choose. Rules and guidelines for the challenge are as follows:
Choose which genre bingo card you want to play. There are four genres to choose from: Best Sellers, Mystery, Romance, and Historical Fiction.
Read a title by the author in each bingo space. Write down the name of the book in that space to keep track of your progress.
Books must be checked out from the Lester Public Library of Arpin. Additional titles may be ordered in through inter-library loan, but they must be checked out at the Arpin Library.
For each "bingo" you complete, your name will be added to the prize drawing at the end of the year.
Complete book bingo cards are due at the library by December 31, 2020.
Stop by the library now to pick up the bingo card for whichever genre you choose!